gypped! iriver knockoff?

fake mp3 player experience test podcast
testing yet again if mp3 files hosted for free in tripod would load properly in readers, only from links. if it doesn't work, i'll transfer this file to my real blog. transcript (hastily transcribed, full of spelling errors probably, no time to review, too tired. see i'm speaking like a haiku.
i'll fix the transcript tomorrow, and put up photos of the stuff this podcast covers.)
Spot the difference: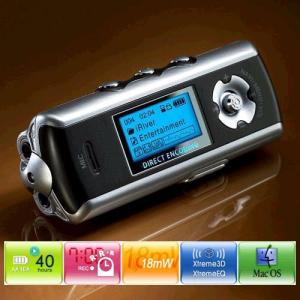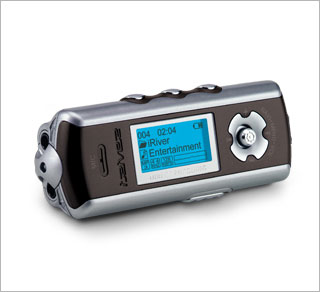 Posted by misadventures in taiwan at 01:22 WST |
Post Comment
|
Permalink
Updated: Tuesday, 18 September 2007 13:00 JST